Bruce is a lifelong resident of the Mobile area, and a graduate of the University of South Alabama. He is a retired banker and investment advisor, as well as a realtor for over 40 years.
Bruce purchased Pickett Real Estate from the family that started the business and operated it since 1947. Bruce is a resident of Mon Luis Island in South Mobile County and has an excellent knowledge Mobile County and Baldwin County.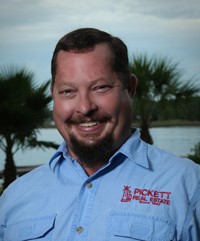 A native of Alabama, Jay Westbrook lives with his wife and twin son and daughter on beautiful Mon Louis Island on Fowl River for the last 22 years.
After attending Auburn University at Montgomery and opening a printing business for 10 years. He has been with Pickett Real Estate for over 20 years where he specializes in sales and listings for waterfront property. Contact Jay Westbrook for personal and professional service in all your real estate needs:
(251) 510-1346 or west2848@bellsouth.net.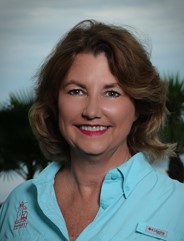 Linda worked for International Paper Company for 24 years. She was the controller at the company's Mobile mill facility for eight years.
Linda has her undergraduate degree in accounting and her masters in business administration from the University of South Alabama. She is a licensed CPA.
Please call Linda at (251) 751-6596 for assistance with your real estate needs.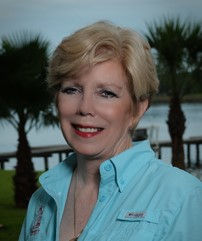 A native of New Orleans, Helen moved to Mobile 30 years ago after marrying her husband Tex. While raising two children, they managed to build and remodel 15 homes in the Mobile area.
Helen has 28 years of interior design experience before starting her career as a realtor 9 years ago. Let Helen's sales and design experience help you with the staging and sales of your current property and purchase of your new home.
You may contact Helen at:
(251) 423-0872.
Joe was born in Mobile, AL, and have resided in Baldwin County for the past 30 years having lived in Orange Beach, Weeks Bay, and Fairhope during that time.
Living in this area has helped prepare him for real estate sales in Baldwin County.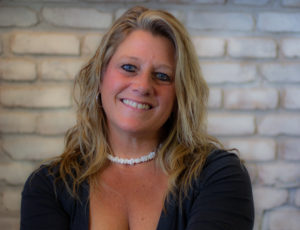 I was born and raised in a small town in Indiana. My husband and I fell in love with the great fishing and beautiful beaches of Alabama about 10 years ago and started visiting every chance we got, until we finally sold our family home in Indiana and made the move to Mobile Bay in 2017
My favorite pass times are fishing with my husband, enjoying the beautiful beaches, and spending time with my family. I absolutely love music and dancing. I also love designing and building homes, decorating, and landscaping. Because I have been around construction my entire life I am very knowledgeable in home construction and I also know how important it is that a home fits its family.
Whether you are selling your home or looking to buy your dream home I am very excited to get the chance to help you. I am committed to make your buying and selling experience painless and enjoyable, this should be a fun and exciting time for you, after all, a new home is a new chapter in your life. You can reach me anytime at 251-454-7911 or wendylmccain@gmail.com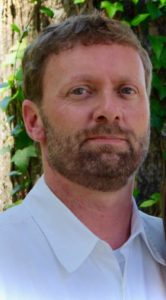 A native of Decatur, Alabama, Shane has lived in Mobile since 2001. He is married and the proud father of son and daughter twins. He is a graduate of the University of South Alabama, where he majored in Geology with an emphasis on groundwater. Following graduation, Shane worked as Geologist & Project Manager for local engineering firms where he managed environmental remediation and municipal/industrial water well projects, drilling contracts, well-site plans, groundwater analysis, and more.
In addition to project management, Shane brings to Pickett over 20 years of experience in high-end residential and commercial cabinetmaking and trim carpentry as well as kitchen and bath design. He is also a U.S.C.G. licensed captain and accomplished tournament angler with in-depth knowledge of Mobile Bay and the surrounding waters.
Feel free to contact Shane at 251-709-5433.